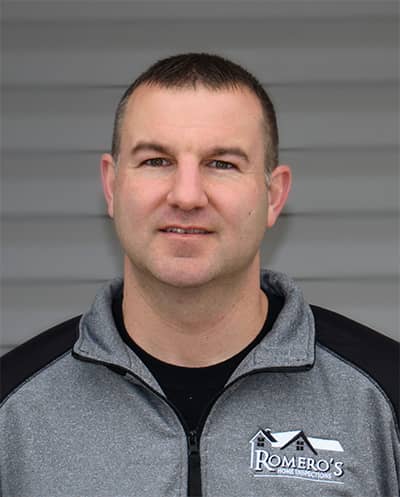 Owner and Inspector
Adam Romero
Romero's Home Inspections is owned and operated by Adam Romero, an Illinois licensed inspector and member of ASHI who follows both of their Standards of Practice. Adam has an extensive background in the construction industry. He uses his own skills and education to benefit his clients and is always available to address the concerns of buyers and sellers alike. Adam stays up-to-date with his inspection education through ASHI, one of the industry's most respected training associations. He is dedicated to helping the people of Illinois and Missouri make the best decisions possible when it comes to home purchase, ownership, and maintenance.
When he isn't working with homes, Adam enjoys hunting, fishing, boating, and spending time with his family in the great outdoors.
A Top-to-Bottom Understanding of Homes
In 2001, Adam began working as a framing carpenter and learned about the construction of custom homes. Thanks to his eagerness to learn about the industry and develop his skills, he was quickly promoted in 2003 to a project manager. Since 2004, he has had a business of his own building custom homes from the ground up. Because of his experience as a builder, Adam understands exactly where to look in a home for hard-to-find issues and can communicate problems and their solutions to his clients in ways that they can understand.
Contact Adam Romero at Romero's Home Inspections now if you're looking for thorough, friendly, and affordable home inspection services in Illinois.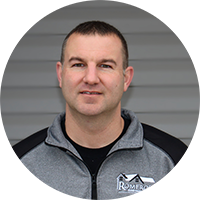 Certified Home Inspector
ADAM ROMERO
Licensed in the State of Illinois:
# 450.011861
IL Licensed Home Inspector Entity:
# 451.001193