Experience You Can Depend On
Proudly serving Illinois' Metro East area including St. Clair, Monroe, Randolph, Washington, Clinton, and Madison Counties, as well as Jefferson and St. Louis Counties in Missouri.
Affordable and Thorough Home Inspections
Romero's Home Inspections is a property inspection company based out of Millstadt, Illinois, owned and operated by Adam Romero. Adam is an Illinois licensed inspector and member of ASHI and follows both of their Standards of Practice. Adams has an extensive background in the construction industry.
We offer a wide range of home inspection services starting as low as $250 and have evening and weekend availability upon special request. With our knowledge of homes and a keen eye for the details that others might miss, we can assure you that our home inspection service is as thorough as it is affordable.
Get All the Information You Need About Your Home
Join us on the day of your inspection and get an understanding of the home's unique components, issues, and maintenance requirements. We want our knowledge to be a resource for you during this important time in your life. We value our customers long after the inspection is done – please don't hesitate to call us after you've received your inspection report. Buying a home is a huge investment, and a thorough inspection from Romero's Home Inspections will leave you with all of the information you need to navigate the complicated buying process.
Comprehensive Home Inspection Reports Featuring the Create Request List (CRL™)
We use HomeGauge Software to generate user-friendly, interactive, and detailed home inspection reports. Your electronic report contains valuable information about your home and the issues we uncovered during our inspection. Just 24 hours after the inspection is completed, a link to your report will be emailed to you. You will find a useful tool called the Create Request List (CRL™) in your report. With the CRL™, you will be able to build a project list directly from our findings and share it with your realtor for easy communication.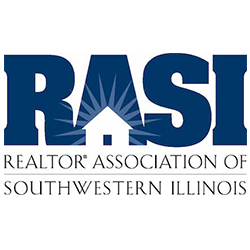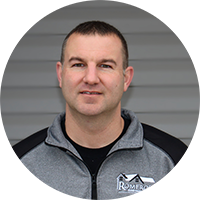 Certified Home Inspector
ADAM ROMERO
Licensed in the State of Illinois:
# 450.011861
IL Licensed Home Inspector Entity:
# 451.001193